Gibraltar is one of the most attractive locations for people who are interested in running their own company. Gibraltar is often regarded by many as a tax haven. It is a British Overseas Territory that is situated on the southern end of the Iberian Peninsula, right at the entrance to the Mediterranean Sea. During the early 2000s, plenty of bookmakers and gaming operators moved to Gibraltar in order to take advantage of the relaxed tax laws. One of the biggest advantages of moving to Gibraltar is that there is no VAT fee attached to goods and services.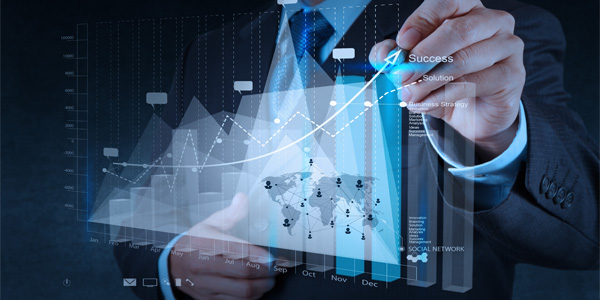 Back in 1967, Companies (Taxation and Concessions) Ordinance was enacted, giving special tax treatment for international businesses. This made it easy for international businesses to just move everything to Gibraltar. As a result, some of Europe's biggest banks and insurance management companies opened here.
Even today, many investors and businessmen often look to set up their companies in Gibraltar. Unfortunately, it's not easy to move everything to Gibraltar. You will have to contend with many corporate laws and guidelines before your company can be registered. If you want to start a company in Gibraltar, you should seriously consider working with a trust group. Here are just some of the many reasons why: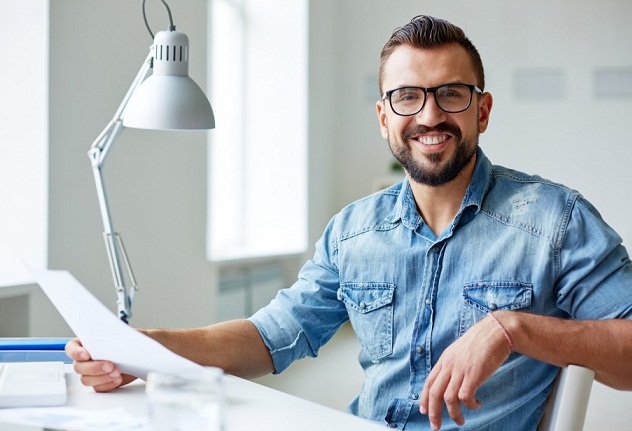 Dedicated Service
One of the biggest reasons why you should consider hiring a trust group is because they offer a dedicated service to their customers. Trust groups offer a variety of different services. Apart from offering company registration and incorporation services, they also provide trust and estate planning services, international trading agreements and brokering services, subsidiary structuring, accountancy and payroll services as well as a wide range of additional company services. Rather than filing all of the documents yourself and going through the legal hassle involved in registering your company, a professional trust can assist with handling your business.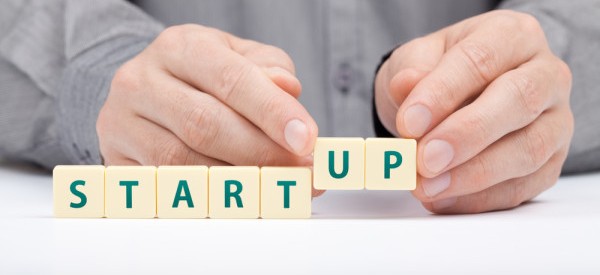 Detailed Guidance
Registering your first company is not as easy as it looks. You will need guidance from a lawyer in order to help you draft the memorandum of association, the articles of association, and all of the clauses for the successful incorporation of your company. Unless you get a certificate of commencement of business, you will not be able to do business in Gibraltar.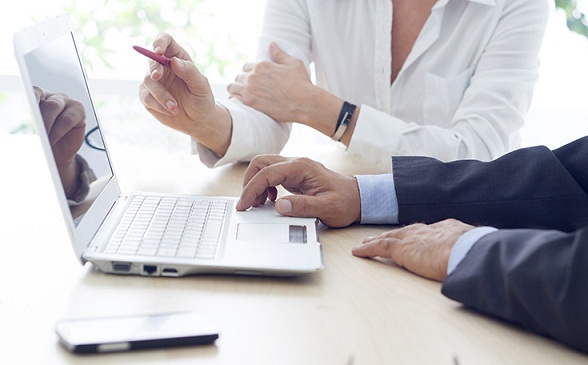 When you approach a trust group in Gibraltar, they will ask you for the documentation that is needed for registering your company. They will go over all of the documentation and ask you to make any changes that may be necessary. Once all of the documentation is in order, the trust group will guide you on what to do next. Before long, you will have the certificate of commencement of business, and can start operating within the region as quickly as possible. Hiring a trust group is an excellent investment that will pay off for years to come!