Long processing time, non-monitoring of transactions and obscure audit trails make it hard to maintain security procedures and internal controls, especially for privileged accounts [PA]. A privilege account exists in different forms across corporate environment. If not managed, monitored, and protected they pose considerable security risks.
Super users and executives use privilege accounts to debug critical problems related to business or configure errors in IT network. Besides preventing security breaches, privilege access requests also needs to be taken care of quickly, so business-crucial errors can get resolved without unnecessary delay.
Privilege access challenges experienced by IT admin include –
Lack synopsis of approvals and authentication of error/changes modifications
Have no idea of which user has extended access rights, which causes security risks, fraud or errors
Audit remarks owing to absence of audit trail to record the usage of extended access right
Delay in offering temporary access can cause delays, which stalls crucial business processes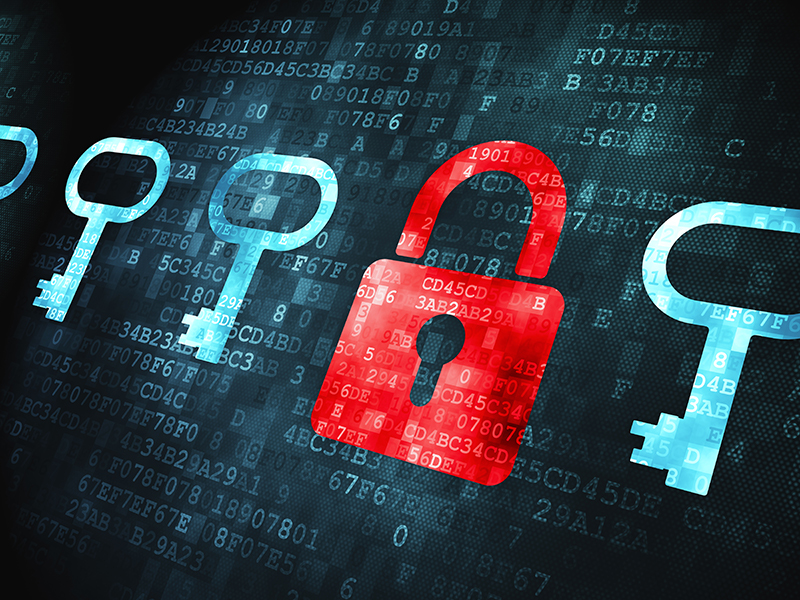 Such challenges get eased with use of privileged access management solution. It offers a comprehensive overview of privilege access use and assures timely reporting to managers, compliance department, and IT administrators. All activities and concluded transactions are automatically logged within the system.
How PAM solution works?
The privilege accounts credentials are taken and stored in a secure repository thus isolating privilege account use to lessen the risk of credentials getting stolen. Administrators have to pass through PAM system for access, every time. Here they are authenticated and access is logged. Privilege credentials centralized at a single place ensures high security level of the PAM system. Thus, access can be controlled, logged and monitored for suspicious activities.
Sub-categories of PAM
SAPM or Shared Access Password Manager
AAPM or Application Access Password Manager
PSM or Privileged Session Manager
SUPM or Superuser Password Manager
Types of privilege accounts
Local administrative accounts – IT staff use these non-personal accounts to perform maintenance on servers, databases, workstations, mainframes, network devices, etc. for ease of use same password is used across entire platform. Shared password among countless hosts poses a target to threats.
Privilege user accounts – Users are offered administrative rights to a single or more systems. These accounts have complex and unique password.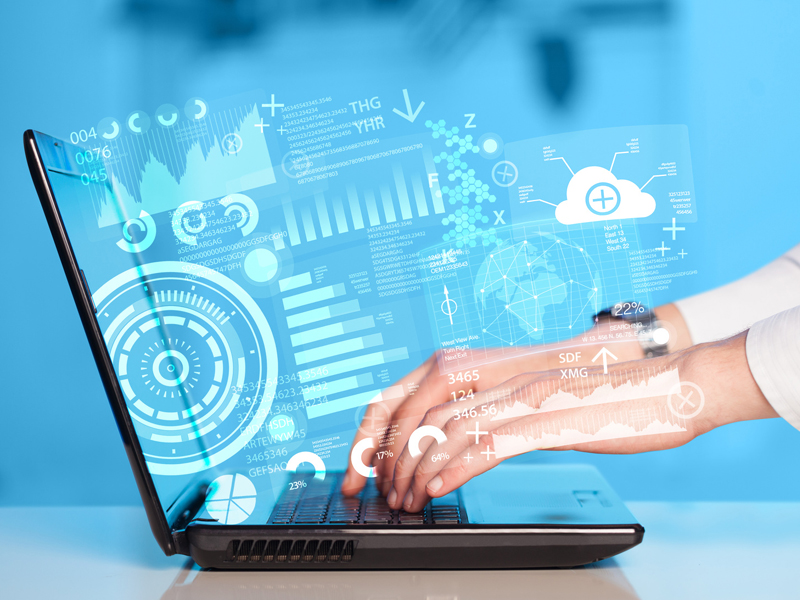 Domain administrative accounts – These privileges are few but offer robust and extensive access across every server and workstation within a domain.
Emergency account – Unprivileged users are given administrative access with managerial approval, during emergency.
Service accounts – Domain or local accounts are used by a service or an application to interact with OS.
Domain service or Active directory account – Password changes are very challenging as coordination across multi-systems is needed. Therefore, password changing is done rarely, which triggers significant risk.
Application accounts – Broad access to business information residing in databases and applications is given. Passwords are embedded and stored within unencrypted files, which causes vulnerability and increases risk.