Nowadays, the internet is the most important advertising vehicle for businesses. Companies which have a poorly-designed website or lack an online presence will be significantly less successful that those which have a strong online presence and a website which advertises the company in the best possible light.
Read this guide for some useful tips on how to increase your customer base through your website.
Make Sure That All The Content Is Optimised Properly
Your website needs to be able to rank well in search engines in order for customers to find you. This is only possible if your website is properly optimised. This means that all the meta-tags and images on your website should correspond to search engine guidelines. It also means that your content should be relevant and free of mistakes. Research the "keywords" which customers use in search engines when they are looking for the kind of products or services which you provide. These keywords will need to be inserted correctly in the content on your website.
This can be a complicated process, so it is a good idea to employ the services of a Search Engine Optimisation company if you are unsure about the process. These experts will be able to make sure that your website responds effectively to search engine algorithms.
Once the optimisation has been carried out, the SEO Company should provide you with monthly reports about the overall performance of your website.
Use A Listing Service
It is important that people are able to find your website extremely quickly when they are searching for where to purchase something. Use a listing service to achieve this, so that when people search for specific terms your site will be the first thing that they see. Thomson Local provides clear listings which will help you gain more customers.
Make sure that you update your listing in case the address of your website changes. If you don't do this, then potential customers may be unable to find you successfully online.
Use Images Wisely
Websites which rely too much on the text are less appealing than sites which strike a balance between using text and images. Choose relevant images and remember to avoid any images which are copyrighted, otherwise, you could potentially face legal action.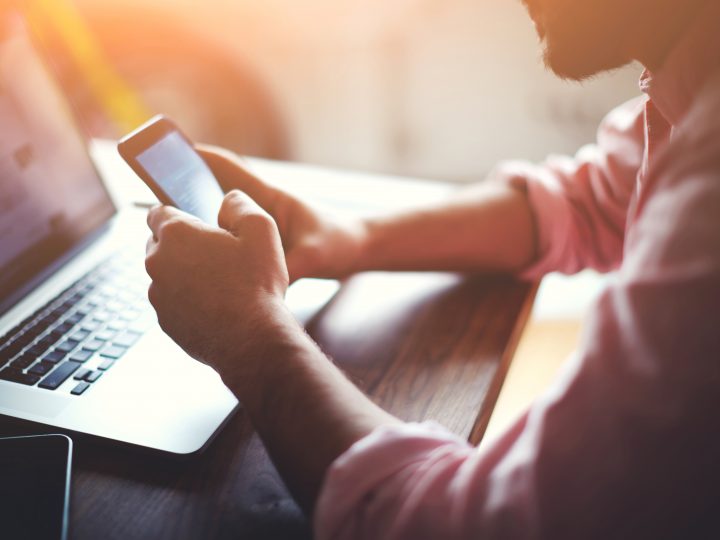 Take interesting photographs of your products so that they can be used to attract people when they are browsing your website. Don't overload your website with too many images, however. This could be confusing for people who are looking for text-based information.
Update Your Blog On A Regular Basis
Customers will be impressed by engaging content on your blog. You can write about your latest products and services, as well as any developments in your industry. The backlink profile of your website will be improved by the number of external sites which link to your content.
Use this guide in order to increase your customer base through your website.