During natural disaster like heavy rainfall, hurricane, smoke or fire, etc, it is understood that there will be billions of dollars worth of property loss. The damage to the property leaves home owners frightened. They are emotionally vulnerable and mentally unable to do what needs to be done. It is the time to file property insurance claim. It needs to be done promptly or you will experience more difficulties while claiming.
Filing for insurance claim is not an easy task. Since it is the procedure that involves a lot of cash, you should be very thorough, while filling necessary forms, and also while filing the paperwork. This is an effective and smooth way of recovering property insurance settlement.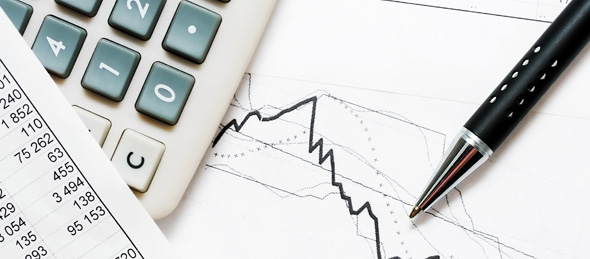 Role of Public Adjuster
When you plan to initiate the procedure that will help you successfully settle the property damage claim then it is vital to give importance to several formalities and duties. Once you notify the insurance company about the property damage, they will send a public adjuster from their side. The PA will check the details as described by the property owner and investigate whether everything stated in the document is true.
After a thorough checking, the public adjuster from the side of insurance company makes a brief estimation regarding the charges that might be required to restore the damaged property to its original form. During such cases, there are chances that the adjuster either neglect or even omit some kind of damages that are minor but need immediate attention.
In order to escape from possible hassle that you might experience in your property insurance claim procedure, it is suggested to hire a public adjuste,r who works independently. They will conduct a thorough investigation on your damaged property and come up with an estimation that is required to restore your property. The next thing that they do is make a note of everything that they have checked so far and prepare a detailed document.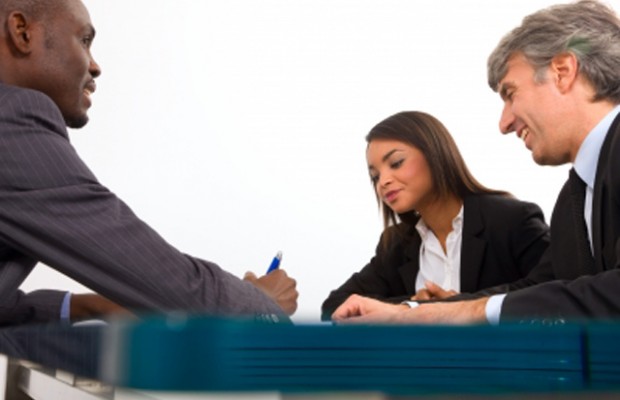 You can submit the document that is prepared by your public adjuster, or they will only get this work done on your behalf. You will be needed to answer some of the questions regarding the details in the file to be submitted. Other than that, it is better to let the professional take care of submission process. The insurance company will compare both the documents (prepared by the public adjusters from their side and also from your side), and then decide whether to investigate personally or to proceed with the claim sanctioning procedure.
How to Hire One
There are some factors that you should consider, before hiring a public adjuster to take care of your property insurance claim. Some are listed below.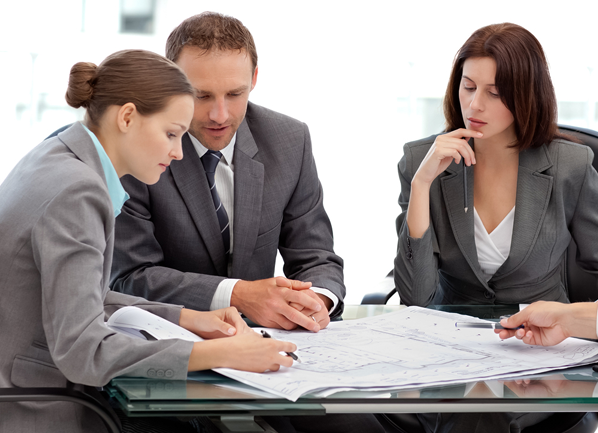 You can visit http://www.benchmarkpa.com to know more about the well known property adjusters from your locality.