Switzerland is one of the best countries in Europe for conducting your business. For many business owners, having a Swiss company is like a dream come true. Many people consider Switzerland to be a tax haven. It's a country with lower taxes, numerous government benefits and, most of all, a lot of opportunities for your company to grow. However, the laws in Switzerland are extremely strict when it comes to company registration and incorporation. Unless you meet all the requirements laid down by the Company Law, you will not be able to register your company in Switzerland.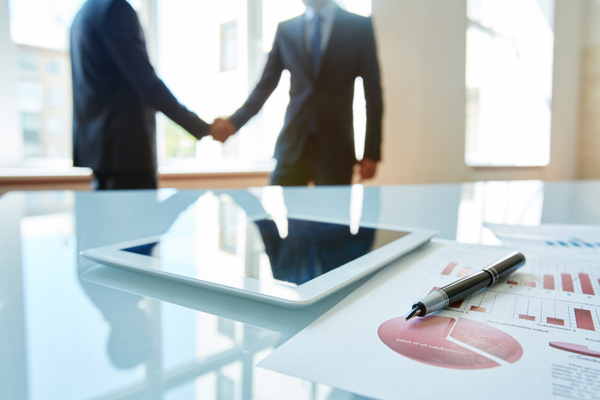 Many foreign companies prefer hiring local administration firms to help them with the incorporation process. It might cost a bit more initially, but you will be able to save a considerable amount of money in the long run. There are many things that you need to know before submitting the incorporation documents to the local registrar.
Why Hire a Local Administration Firm?
Administration firms in Switzerland are well-versed in Company Laws and can offer updates about the best advice to new business owners. You will need lots of advice before registering your company. For instance, you will need to know about the preparation of all fiduciary and legal agreements, as well as the requirements for opening a Capital Bank account. You will also need assistance in filling out the documents that will be filed along with the incorporation application. Once all the documents are in order, they will be dispatched to the Commercial Registry for registration of your company. Only after the documents have been registered will you be allowed to commence trading in the country.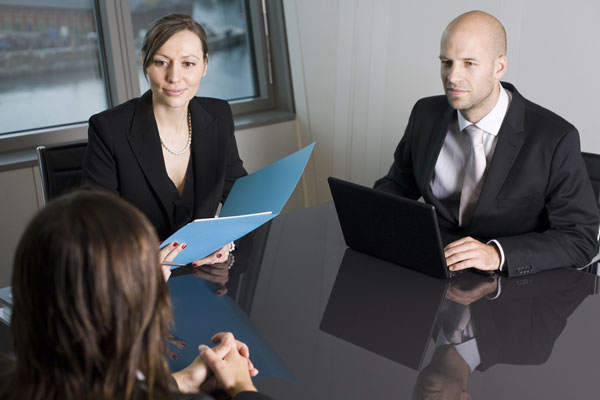 Needless to say, the process for Swiss company registration is much more complicated than it might seem. It takes around two to three weeks for the Commercial Registry to respond to your application, provided that everything is in order. You will need the services of a local administration firm to help you register the company and get all the documents in order.
What Happens After Incorporation
The job of administration firms doesn't end after the company is registered. Once registration is completed, you will need to focus on a number of primary post incorporation tasks. For instance, you will need to draw up a chart of accounts, and create the letterhead of the company, as well as invoice statements.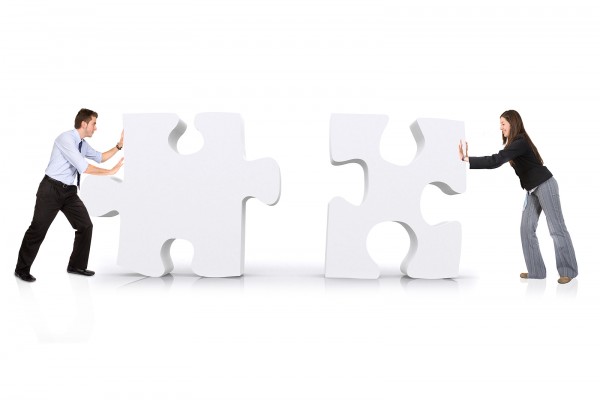 You will also need to create business plans and discuss your budget for the next 12 months of trading. Financial reporting standards, formats and frequencies must also be decided within the first three months of commencing your business. The administration firm will help you with all these tasks. You will need to submit your memorandum of association and create the articles of association that will be adopted by the company. It's important that all these documents are set in order within the first few months of business commencement. The audit officers may demand paper trails at a later stage, and might even slap hefty fines on you if the documents are not in order.