Social media has quickly become the method for experts to share their experience, help others, while also educating the public on the latest and greatest issues within the industry. Cloud technology is one of those areas that is constantly changing and experts are always active via social media speaking of these advancements that cloud technology can offer a start-up or b2b enterprise.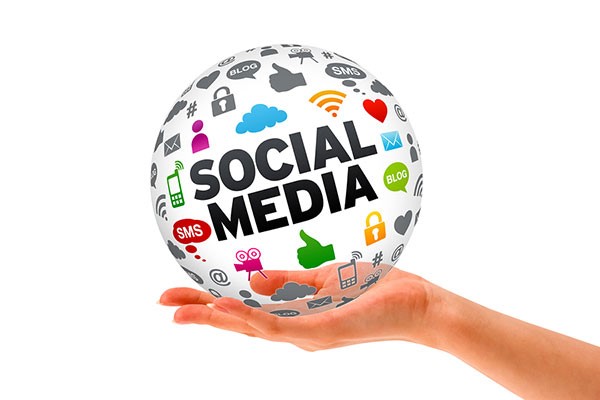 Cloud Computing on Social Media
For those who are avid fans of cloud computing, social media is one of the best ways to find out the latest and greatest information about this sector. Many times, social media is the first place in which new cloud computing technology is bragged about, along with the first place in which issues that related to certain cloud computing troubles that a person may be having. In addition, social media posts often have:
Links to the latest blogs about cloud computing
Cloud analysis information
Thoughts of the future of cloud computing
Many experts even answer questions about the cloud that people may have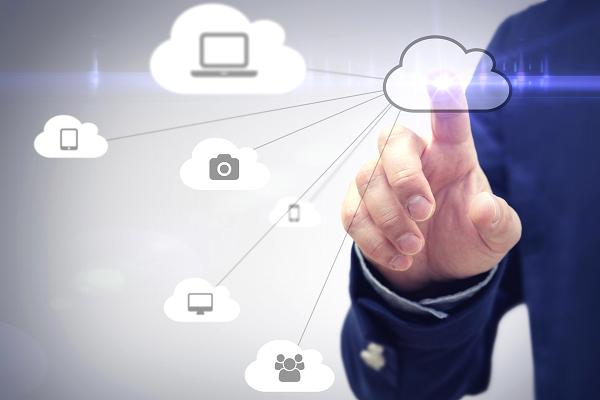 Experts you Need to Follow on Social Media
As can be seen, social media is full of vital and breaking information related to cloud computing. For those who are interested in this topic, there are several cloud computing experts on social media that need to be followed:
Randy Bias: Founder and CEO of Cloudscaling, and is also an active blogger on the topic of cloud computing.
Dana Gardner: Gardner is found on almost every social media network out there. Gardner is one of those experts who frequently answers questions that people may have related to anything technology, including cloud computing.
Lydia Leong: Considered a cloud computing expert, she has 23 years' experience in technology. Found on Twitter, Facebook, Google+ and LinkedIn. She often posts about research and cloud computing related news.
David Linthicum: He is the senior vice president at Cloud Technology Partners. He is more dominant on LinkedIn and Twitter, than other social media feeds. He often contributes tips, thoughts and the like on could computing.
Werner Vogels: Vogels is one of the masterminds behind Amazon Cloud, hence he is considered a top expert that everyone listens to. He is active on Twitter, Google+, Facebook and LinkedIn. He often posts about the latest trends and includes links to his blog about cloud computing.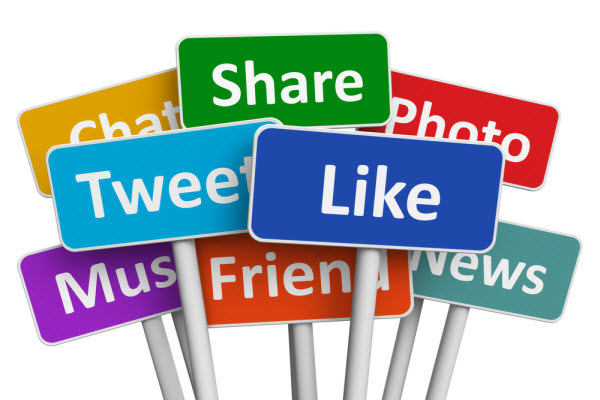 Other experts that you need to consider following include: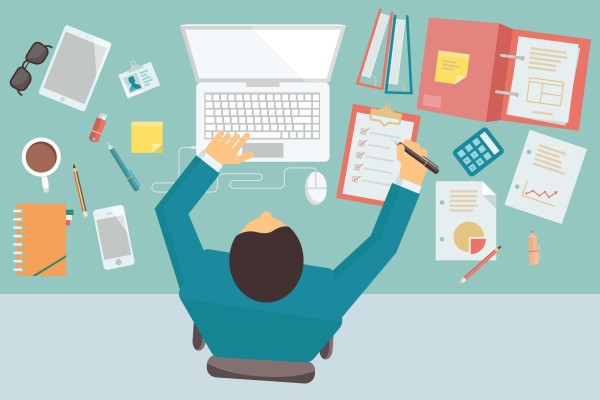 Through following any of these experts on social media, you are sure to find the latest and great information concerning cloud computing.