The Bahamas yachting scene is one of the richest in the world, with exceptional cruising grounds, excellent entertainment options, gastronomic diners and fantastic marinas. From Atlantis to the Albany community, the island of Nassau is now a world-class resort for superyachts, with a deep-rooted naval heritage, as the pirate's capital of old.
The Atlantis world resort is one of the most popular holiday destinations for Americans, especially the most wealthy ones. Yet there is a more luxurious accommodation option than any of the suites available in the hotels, your own private superyacht. The marina of Atlantis is one of the most well-protected in the world, offering world-class services and direct access to entertainment options, with casinos, dining, bars and clubs. With a private beach and plenty of pools, the resort offers the utmost level of luxury to visitors.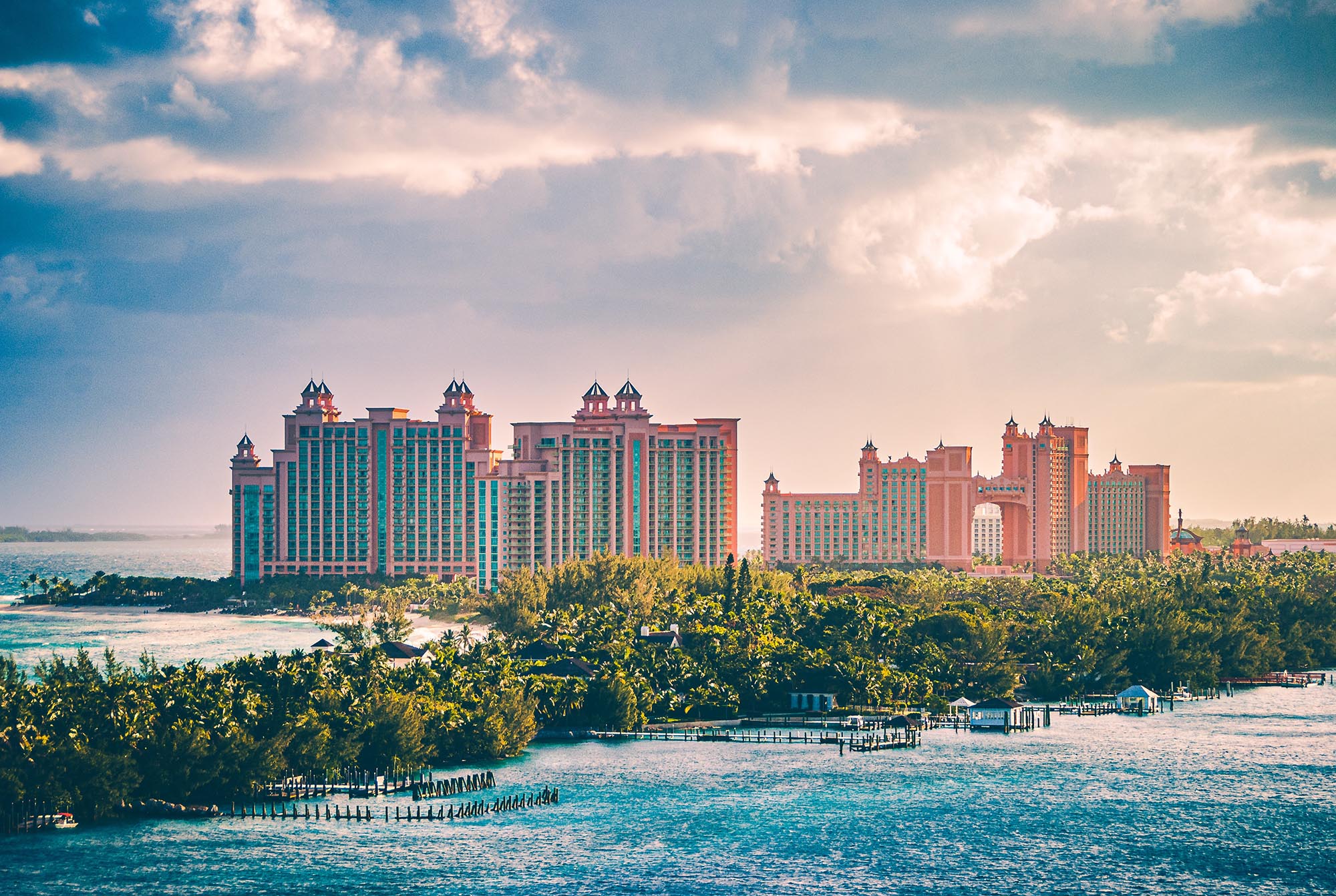 Albany is one of the most popular marinas in the world, welcoming some of the world's finest superyachts up to 250 feet. The 70 slips are surrounded by residential accommodations, shops and restaurants, in an ultra-private and luxurious setting. A stunning golf course surrounds the marina making it one of the most in-demand destinations for yachties in the world.
Nassau offers plenty of other marinas, including the newly opened Hurricane Hole Superyacht Marina ideal to shelter yachts above 300' in length. The various superyacht suppliers are available in town, here to assist with any repair work or small maintenance on the yachts. With plenty of ship chandlers, it's unlikely that you won't find the service you need while on the island. Yacht provisioning in Nassau is also a breeze with most provisioners delivering directly to the aft of the yacht, ensuring a trouble-free resupply of the vessel.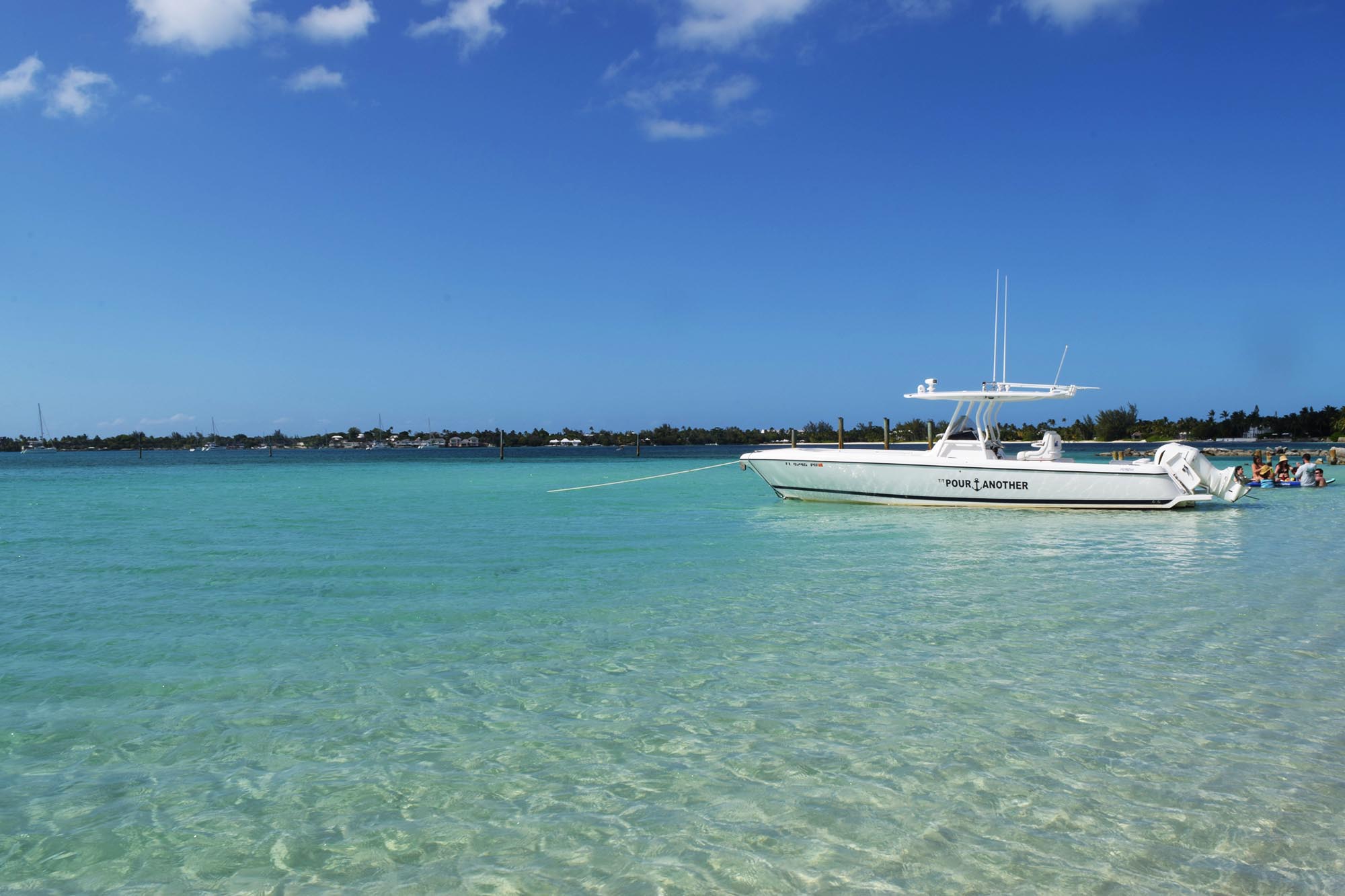 The cruising grounds surrounding Nassau are simply breathtaking, with an impressive collection of islands in the Exumas. Most of the islands in the chain are uninhabited, ensuring that cruising there with a superyacht will grant the guests the most exceptional experience. Making any cay or bay their private beach for the upcoming days. Swimming with nurse sharks, turtles and the famous friendly pigs of the Bahamas. The Bahamas are after all one of the most popular destinations for yachtsmen for a reason!
Nassau is one of these cities that has had multiple lives, from the Golden Age of Piracy to now the yachting world. The city that once welcomed the likes of Benjamin Hornigold and Edward Teach is now home to the world's largest superyachts and discerning yachtsmen.